The bigger agenda for research on sustainable development
Danish Development Research Network (DDRN) now launches an on-line forum for research on sustainable development. The UN 2030 Agenda for Sustainable Development defines 17 Goals to be achieved by all nations, including Denmark. The 17 Sustainable Development Goals (SDGs) are universal sign posts for national policy and global agreements connecting local and global action. The SDGs call upon social groups, public and private organisations to strive for a world in balance and without poverty. To support holistic and coherent solutions, knowledge and research communities must engage across sectors and disciplines.
The challenges are global and call for international research cooperation. The North-South divide in capacity for research constrains the shared interest of South and North researchers in joint data retrieval, analysis and innovation of solutions. The agenda for research on sustainable development is complex and extensive stretching way beyond conventional development studies. Research by Southern researchers studying and working in Denmark provides one strategic resource to overcome the asymmetries.
DDRN reports on the knowledge communities of aid practitioners, administrators, entrepreneurs, NGO and CBO volunteers and staff, consultants, university researchers, and students, exploring their contributions to sustainable development. DDRN research communication will perform critical reviews, encourage open access, and support knowledge networking to advance insights into sustainable development, which confront empty rhetoric glossing over the real issues.
DDRN is a membership based non-governmental organization. When you register as a member, you have access to DDRN special reports and to search the membership database. You will be called to the annual assembly of DDRN with a right to vote. We welcome your input. Please alert us to publications, events, and news, which you feel should be part of DDRN's science journalism. Share your opinion on current research. Write a piece on your knowledge about sustainable development. We welcome your contribution at: info@ddrn.dk.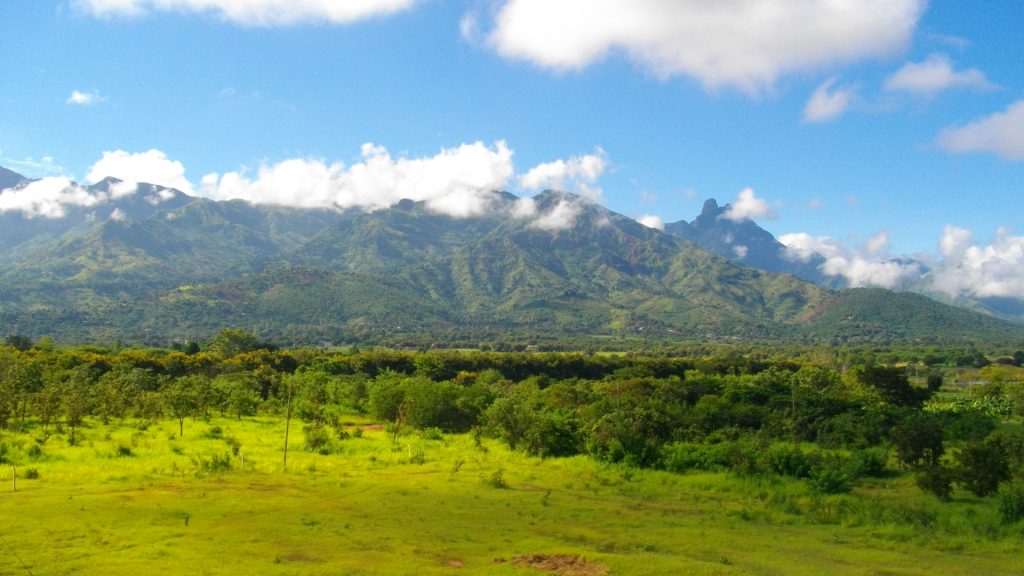 SUSTAINABLE DEVELOPMENT GOALS 1-17