Coming from India, I was gladdened to see plenty of rainbow flags flying everywhere in Copenhagen during the just concluded Worldpride 2021. Never in my mind had I imagined a pride parade drawing in such a large crowd. From kids to oldies, people cheered for the LGBTI+ communities by painting rainbows on their faces and wrapping themselves in rainbow flags. Promising inclusivity, the events marked their support for the LGBTI+ communities in Copenhagen and the world over. Also, they pitched in topics like gender equality in sports and human rights violations for the general public to moot on.
Well, the concept of gender equality as it was conceived till now largely neglected the LGBTI+ communities. Though many countries have embraced these communities by legalizing same-sex marriages and adopting more inclusive policies, it seems like they still don't have a fair representation in areas like politics and sports. Whilst the International Olympic Committee has allowed the participation of transgender athletes since 2004, it was only in 2021 that we got to see athletes doing so openly. Again, their participation turned out controversial when athletes who had earlier competed as males transitioned to participate under the female category this year. As per the current rules, for a transgender woman athlete to participate in the Olympics under the female category, she must demonstrate a lower testosterone level for 12 months before competing. They can only qualify four years after transitioning. Some transgender athletes were even subject to online harassment for competing without disclosing their transition. However, with names like Laurel Hubbard (first transgender woman weightlifter to compete in Olympics from New Zealand), Quinn (Canadian transgender woman soccer player) hitting the headlines, many more transgender athletes are inspired to get into sports.
Praveen Nath is one of those transgender athletes from Kerala, India, aspiring to build a career in bodybuilding.  A budding transman bodybuilder, he got to win the Mr Kerala title last month, opening up a new category for transgenders in bodybuilding in the State. Though he is not the first transman bodybuilder from India, he is the first to compete under the transgender category. Inspired by Aryan Pasha's feat of being India's first transman bodybuilder, Praveen got into bodybuilding recently after his sex reassignment surgery in 2020. Assigned female by birth, Praveen got to know his real identity at the age of 15, which turned around his life after a few years of hardships. Working as an advocacy coordinator at Sahayathrika, an NGO working for the rights of female-assigned communities in Kerala, he has voiced for the many transgender people facing discrimination in the State.
Praveen is himself a victim of societal bullying, and therefore, no one can explain the problems of the transgender community in India better than Praveen. Growing up in a society that is quite resentful to everything extraordinary, he had no support from his teachers and peers when he tried to explore his identity at school. But Praveen doesn't have complaints as the Kerala society was unaware of transgender sexuality then. "My friends then found it funny when I expressed my desire to live like a man", says Praveen. Things changed when he got into a relationship with a girl student at school, which his teachers couldn't accept. He was then offered psychiatric counselling, where doctors noticed some hormonal changes in him. Given the snubbing attitude of society, his doctors advised him not to reveal his identity before 18 years until he finished schooling. This left him so uncomfortable that Praveen had to take a break from school to undergo further counselling at National Institute of Mental Health and Neuro Sciences (NIMHANS) in Bangalore.
His first experience with a transman was during his counselling at NIMHANS, where he learned about their lives and more. Counselling in Bangalore cost him one year of schooling. However, he fared well in the senior secondary school examination to get admitted into the degree programme at his home town, Palakkad. Though Kerala claims itself as a neoteric society, his college experience reveals how discriminative some institutes in Kerala are to transgender students. Continuous bullying and harassment from the college staff forced Praveen to drop the course, making him dither over whether to undergo a sex reassignment surgery or not.
Neither his brothers nor his mom could understand his need for a transformation surgery then. Living in a joint family, his mom also bore the brunt of societal humiliations. With no support from his family, Praveen had to leave home to join Sahayathrika, who accommodated him till he found some means to support himself.
Though he managed to join another bachelors programme in Kochi, he couldn't complete it due to financial problems. Doing many odd jobs, Praveen had a tough time supporting himself during his stay in Kochi, where he also got to try his acting skills in theatre arts. He has acted in a drama, Parayan Maranna Kadhakal (Untold stories), directed and staged by DHWAYA, India's first theatre group of transgender artists. 
How Praveen got into bodybuilding
More than six months of hormonal treatment, post-surgical medication, and too much fast food left Praveen to gain weight and a lot of body fat. This made him feel uncomfortable, and he badly wanted to shed weight.
Hitting the gym was one option, but Praveen had no idea how to or where to start.  Neither did his trainer have experience training transgender people, but he was confident that Praveen could pick up weights and gain shape. Praveen had long stitch marks and a lot of body fat which made it difficult for him initially. Also, his trainer insisted Praveen not reveal his identity to anyone in the gym to avoid unnecessary attention.
Slow training and a consistent diet brought changes in his body. After three months of training came the Mr Thrissur competition, when his trainer asked him if he would be interested. With no preparation on such short notice, Praveen agreed to take part. Initial talks with the district bodybuilding association to open a new category for transgender bodybuilders reached no consensus.  After constant negotiations, Praveen and his trainer convinced the association, inspiring many transmen to get into bodybuilding.
Since this achievement, Praveen has been in the limelight, which he thinks has added his responsibilities as a front run activist for LGBTI+ rights in Kerala. Many transmen have approached him for advice since the news of him winning the Mr Kerala title hit social media. He feels the change should start from within their states, and he wants them to convince bodybuilding associations in all Indian states to open a category for transgenders.
Praveen, along with other resource persons at Sahayathrika, has been working for the cause of transgender people in the State. They offer legal support to transgender people in case of crisis, help them with grant applications, organize awareness campaigns for the general public, and research unnatural deaths/suicides of girl children with the help of their fact-finding team.
The very notion of the transgender communities in India is that they are males turned females, and therefore, transmen are not known or talked about much in India. "We need more gender-neutral policies and programs," says Praveen in reply to how he would expect the government to support the LGBTI+ communities. Compared to the rest of India, Kerala is and has been a progressive state regarding transgender issues. Kerala government has been supporting the transgender community over the years. Transgender people now have a 2% reservation in professional educational institutions in Kerala. The Kerala government has also issued transgender ID cards, which makes them eligible for the many grants and scholarships of the state government.
Though the state government provides a grant of 5,00,000 INR for sex reassignment surgeries, Praveen feels a need to speed up the grant dispersal process or a health card system for transgender communities in Kerala. Sex reassignment is a long process, starting with six months of hormone therapy.  Post-surgical medication mainly includes a monthly dose of hormone therapy, which is continued until the person is 65 years old. Not many facilities are available for sex reassignment in Kerala, and the government schemes do not cover the post-surgical treatment costs.
Praveen is now preparing for the upcoming Mr South India and Mr India competitions. He would be grateful if someone could sponsor his training without conditions. Within a limited time of three months, Praveen has been able to break the stereotype of transgender people in India. Let's hope he keeps inspiring the transgender communities through his feats in bodybuilding.
Krishnanunni Mavinkal Ravindran has a MSc in Sustainable Tropical Forestry, University of Copenhagen
SUPPORT DDRN SCIENCE JOURNALISM. DONATE DKK 20 OR MORE

(APPLICABLE IN DENMARK ONLY)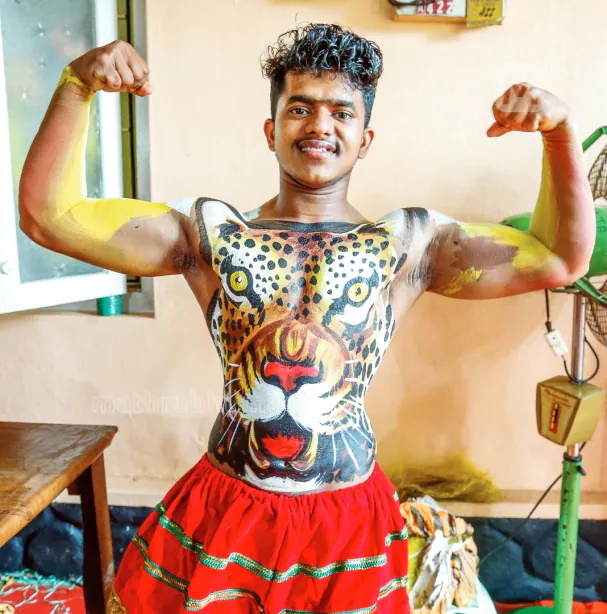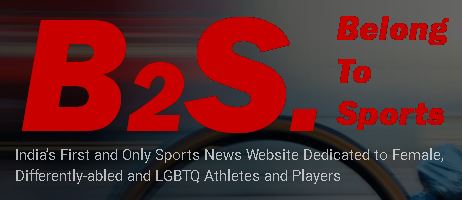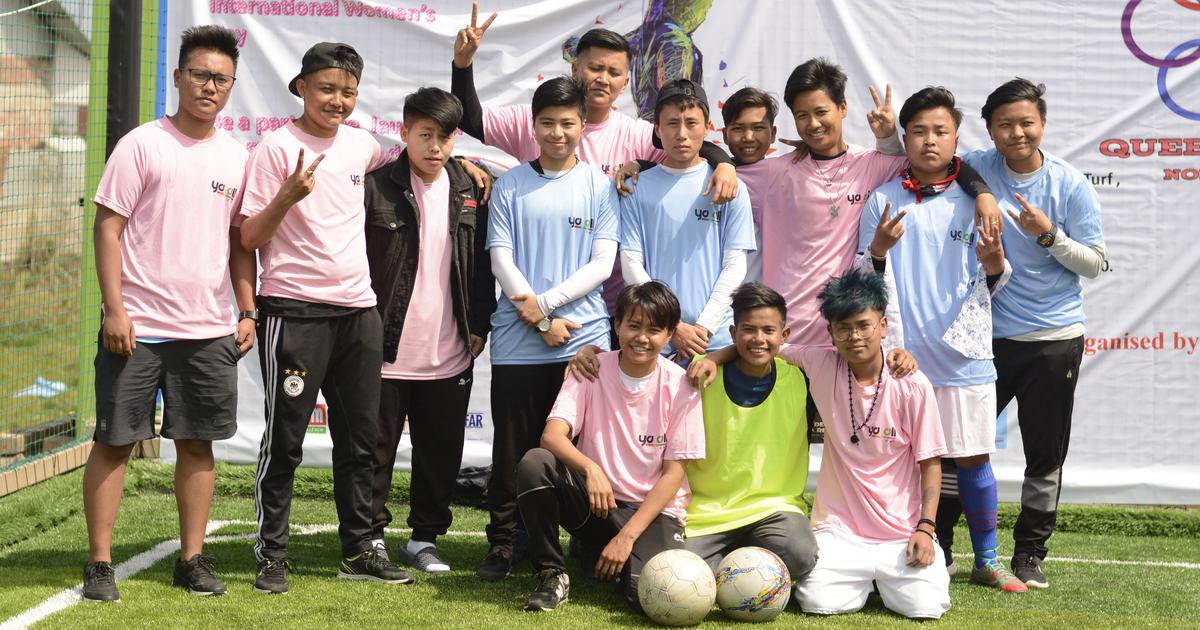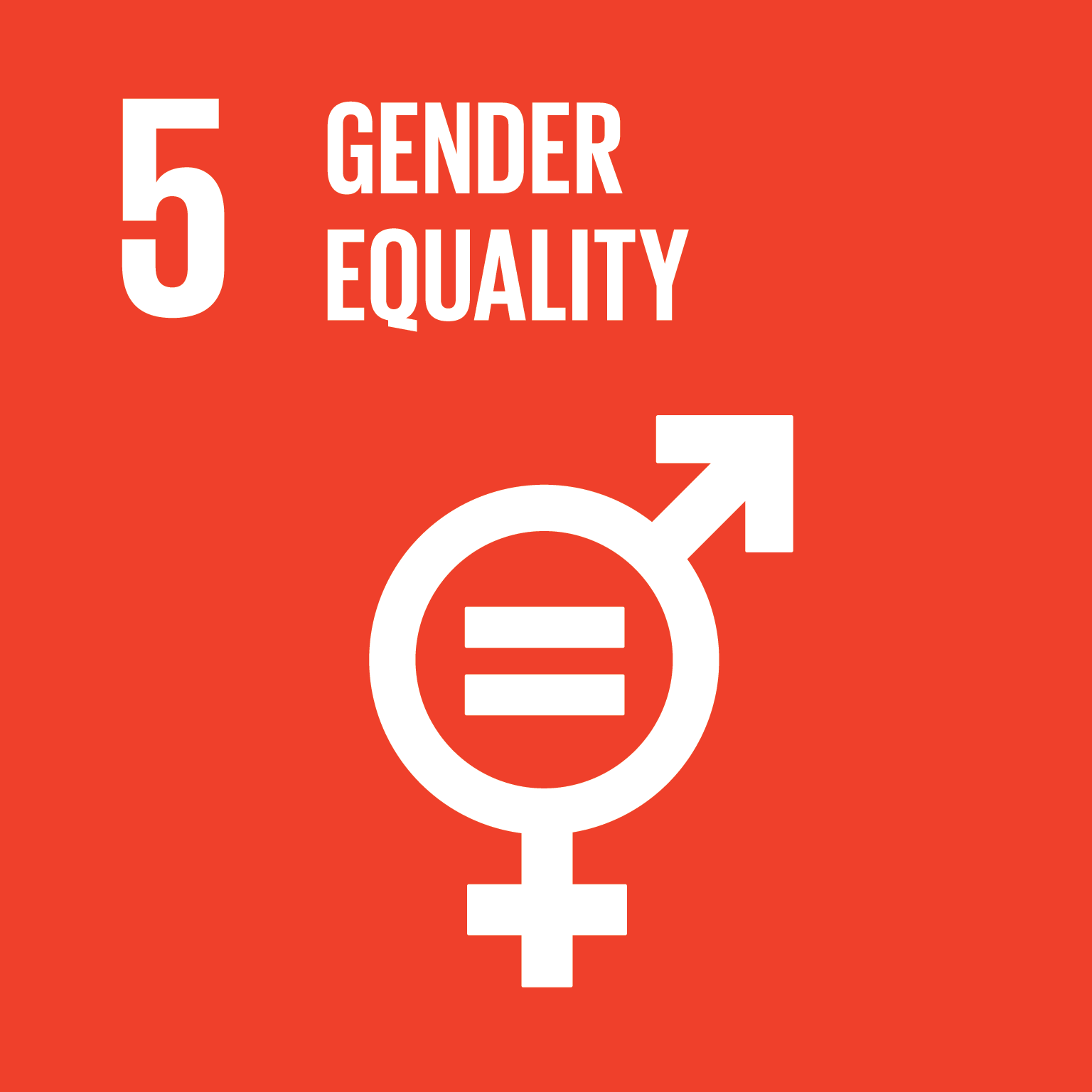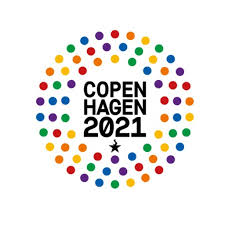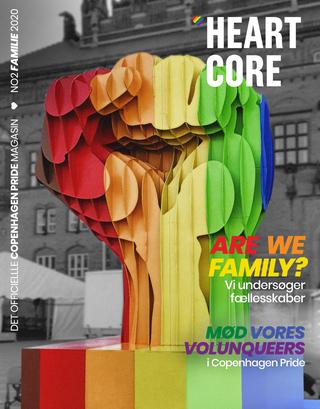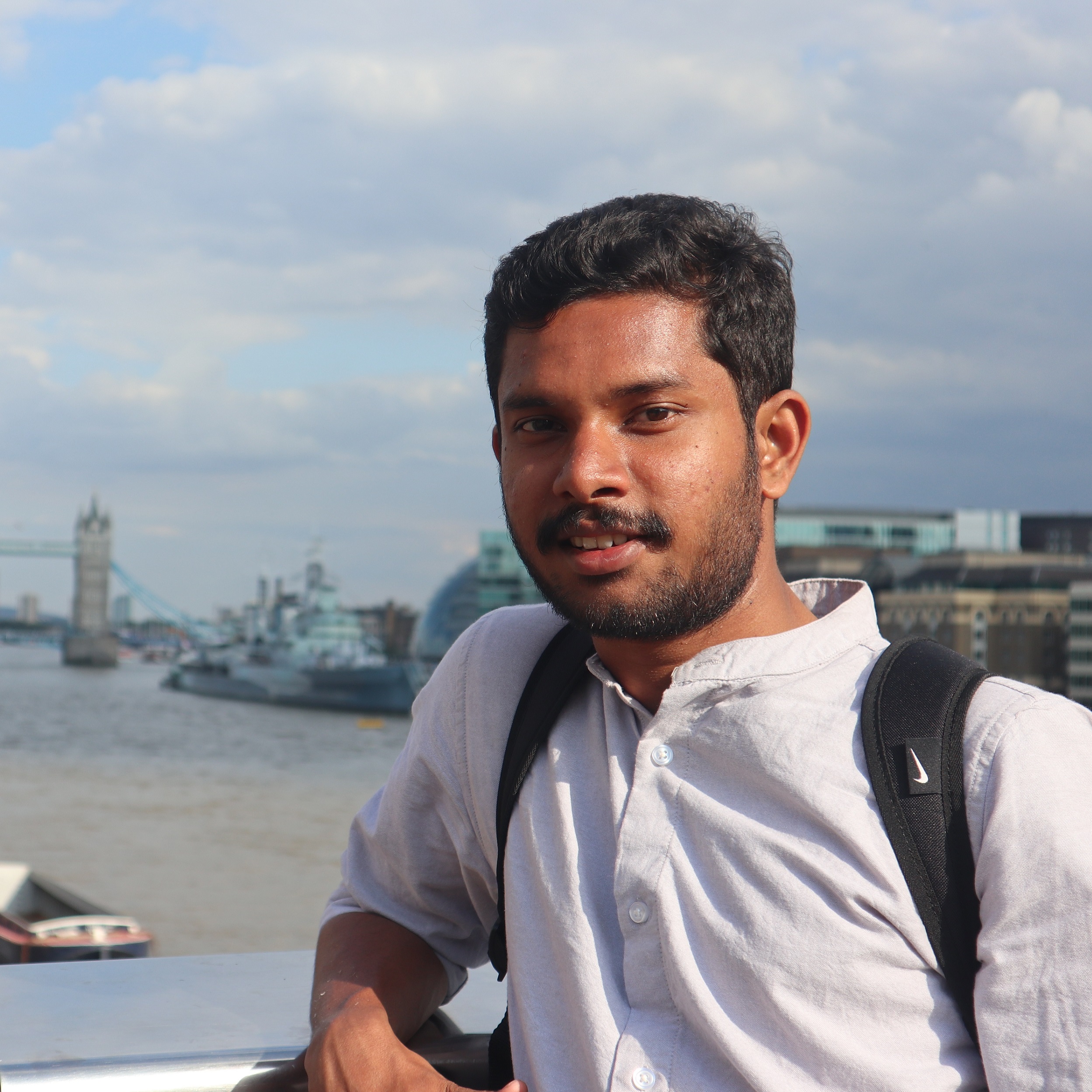 Krishnanunni Mavinkal Ravindran